Copyright © 2013 by NSC srl · All Rights reserved ·
NORTH SOUTH COMPANY
The strength of NSC is to guarantee punctuality and capillary verification of procedures,
step by step: pickup goods , integrity check, weights check , customs documents
processing in simplified procedure and delivery , .. of course.
IATA and ENAC certifications and give added value to transport by air. Precision and care in the repacking of your products. Constant testing, qualified personnel and the use of
X-Ray Scanner guarantee excellent services. NSC collaborates with major shipping companies, offering a collection service throughout the Italian national territory.
NSC offers a 360 ° service for shipments worldwide.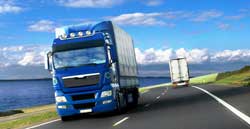 truckairsea
transport and shipment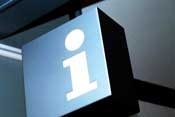 customlogistic
customs docs
Certified AEO-F , we manage all customs documentation, necessary to the movement of your goods
importexport
NORTH SOUTH COMPANY, Carrier goods via Truck, Air and Sea, is a qualified company in the field of Transport and Import/Export.

Out specialized staff, will provide you with all informations needed for shipping to and from any countries

Reserved transport
eXperience
FURNITURE : many years of experience in cargo and transport of furniture and home furnishings by truck, air and sea.
We offer a high quality and professional services

CARS : street cars and race cars transport ,
around the world .

Authorized suppliers of Automobili Lamborghini Spa VW Group , Motorquality SPA - MQCorse for transport and logistic services

A very special job : the transport of cars
for competition, sports and vintage !!
MOTORSPORT services
CAR TRANSPORT
We work in Europe by our Trucks and ship at the rest of world by Air or Sea